The Taggers Lounge
is gearing up for another ride and this one is called, "Don't Open Till Christmas!" Goodies should be posted this Saturday, Dec 5!
Be sure to leave some love and grab all the goodies we have to share.

Chooochoooo!! All Aboard!
Here is my part: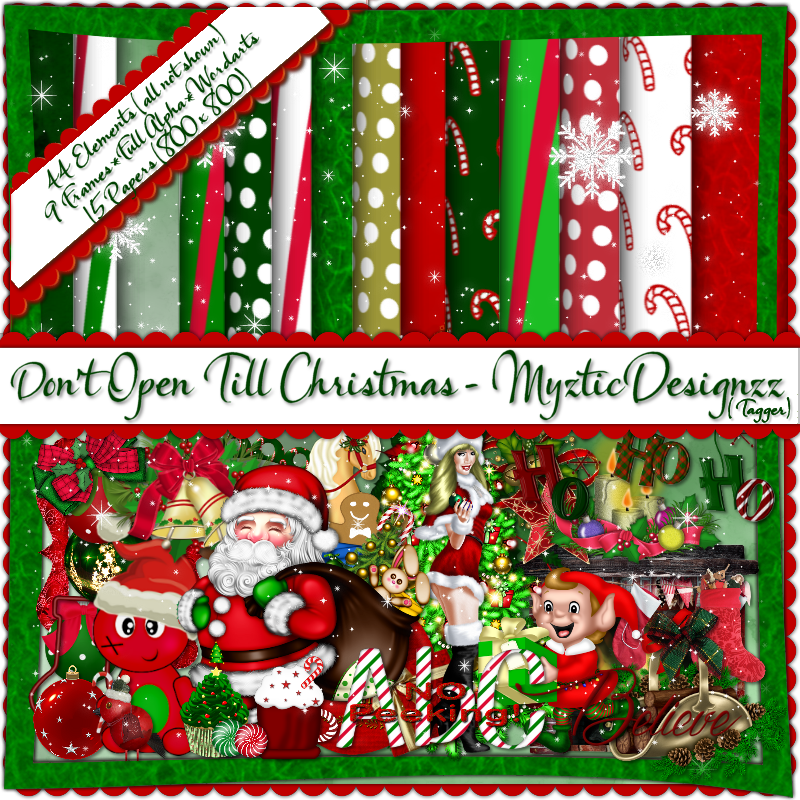 DOWNLOAD HERE
Feel free to join me at TTL for goodies, weekly challenges, contests, WWOs and more!